We believe that, "Successful people have a social responsibility to make the world a better place and not just take from it."
Reason for Nava Establishment
Nava Promotor Mr Shaik Abdul Ali was worked as Project manager with 18 years' experience around world, while working outside of country, as part of his social commitment, he adopted the 36 poor farmers villages for social good cause, farmers brought their issues and unfair prices, incurring losses during the development of these villages. He decided to support small farming community to create new possibilities for farmers and food security, accordingly resigned his highly paid job. He visited all villages to gather the small farmers and formed co-operative society with innovative model to establish own food processing facilities to enhance and sustain farming families, accordingly the Nava started on 2015 with partnership of group of framers, which lead to increase in income by 40%, see below the before and after.
Existing & Proposed Marketing System of Horticulture Crops
The Co-operative consist of 9000 farmers as largest in India and many awards from government, media appreciations received by Mr Shaik Abdul Ali for his Self Sustainable farming families model.
Appreciations/Awards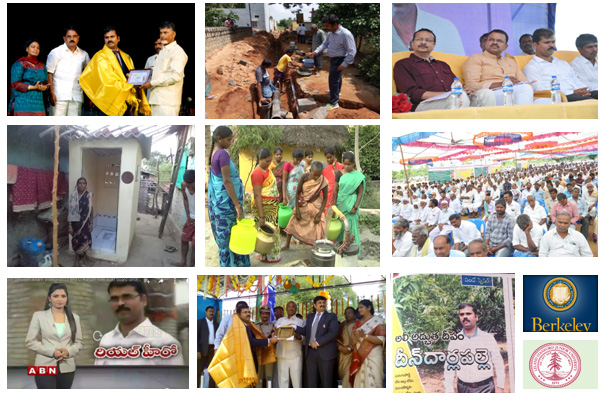 Expansion and internationalization The period 2015-2016 saw the internationalization of the Nava, with the acquisition of knowledge in the chain of processing, logistics and distribution. We found that the food processing raw materials farming is not in compliance with food safety and sustainability standards, NAVA decided to fill this GAP in food processing industry by certified food safety and sustainable farming methods raw produce.

Consolidation and growth The Sustainable standards like , Rainforest Alliance practices implemented at our all farms and process levels, which given a strategic presence in International market. NAVA is formed with group of farmers for sustainable growth and responsibility on what we deliver. Buyers increased volumes rapidly to support farmers directly and they are very happy with quality delivery and Transparency.

Leadership NAVA is under the best leadership management leaded by Mr Shaik Abdul Ali, who has good experience in project management, accordingly he developed Project delivery system(PDS), this system is the secret of MGE success in short time.

The strength of the NAVA derives from the flexibility and diversity of its entities.