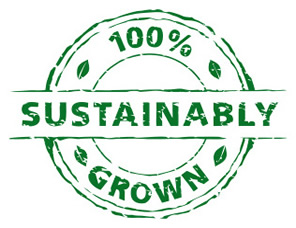 NAVA offers its customers the assurance of perfectly Food ingredients products. But this goes far beyond picking the crops when they are at their freshest. Because it is vertically integrated, NAVA is able to control the entire process in which a seed grows, becomes a product, is harvested, Processed, packed, logistically handled and distributed.

NAVA has a series of strategically situated divisions, each with high-tech facilities and spacious storage and processing capacity. All produce is carefully grown as per food safety and sustainability regulations, processed and packed on automated production lines in a temperature-controlled atmosphere, resulting in very high quality of the finished product.

At NAVA, Food safety and quality guaranteed that we control from beginning to end. There is permanent control of product quality throughout, from cultivation and harvesting to transportation, storage, processing, Packing and distribution.
Standards & Certification